EcotecWorld is an innovative energy enterprise specialized in the development of sustainable and environmentally friendly solutions for generating and storing energy.
EcoAgri combines our ingredients and food business. EcoAgri is active in the distribution of ingredients and additives for food processing, animal feed and feed industry.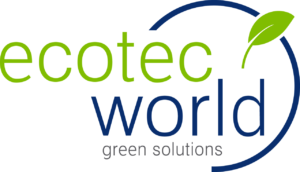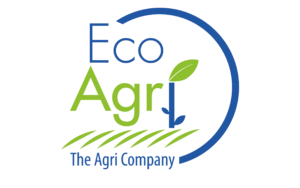 Photovoltaic system with energy storage system for RoBeO GmbH EcotecWorld was also asked to install a photovoltaic system with an energy storage system for the new office of the real estate ...